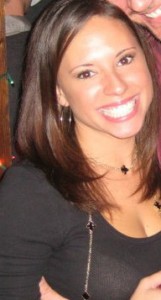 We are delighted to add casting director Rayna Apploff to the line-up of talent judges for our upcoming LAMN Jam Music Contests. Rayna will sit on a panel of industry experts to evaluate ROCK talent at our upcoming contests in June to take place at the 1616 Club in Los Angeles.
Rayna has agreed to give the winning artist of the ROCK and URBAN music contests first look consideration for several music talent-based television projects and reality shows in development now. Hot!
About Rayna Apploff
Rayna Apploff is a freelance casting director in the Reality TV industry. She has worked with some of the top television networks including FOX, CBS, MTV and NBC on shows including "Don't Forget The Lyrics" and "America's Got Talent." Her forte and passion are talent based shows; she has the eye for REAL people with star quality! Rayna is currently working on several music based development projects and is offering a first-look consideration for "undiscovered" musical talent.
---