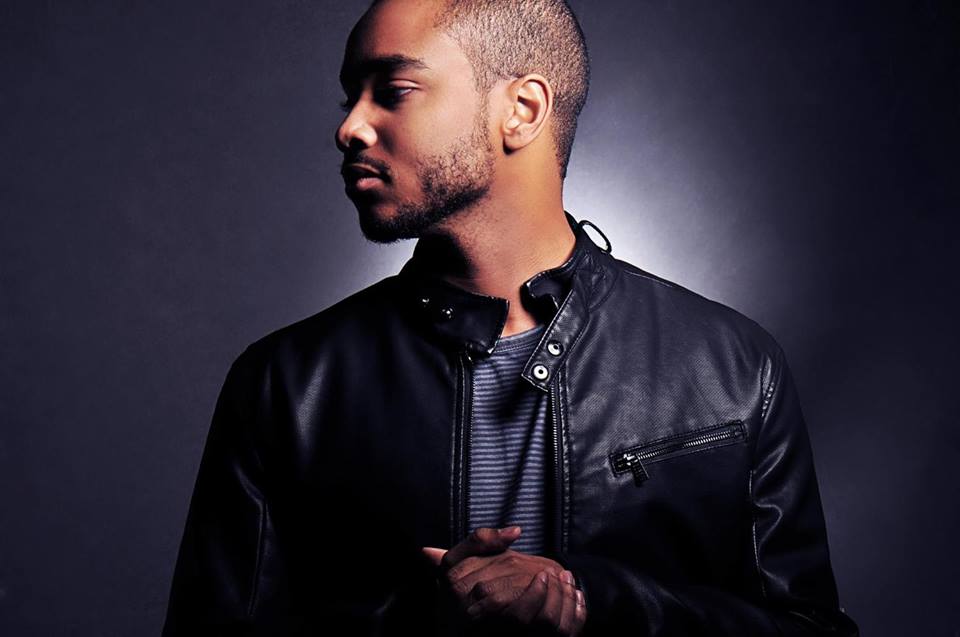 Trademark has been making his name known throughout hip hop with soulful, socially conscious lyricism and jaw-dropping, inspirational performances since 2011 in efforts of inspiring listeners to "live for something greater than themselves." Although the awakening of his passion for lyricism came towards the end of high school, Trademark has never been limited to the field of hip hop. With influences stemming from the awareness and call to action of Marvin Gaye and Tupac Shakur to the smooth, atmospheric melodies of Fleetwood Mac, Michael Jackson, and Funkadelic, Trademark draws inspiration from the greats of many genres. From singing in the church choir to playing the alto saxophone, Trademark has been musically active for most of his life.
His debut mixtape, "Everybody Has a Mixtape," a mix of industry covers and original production, includes the "Exhibit A" freestyle that was praised by Roc Nation artist, Jay Electronica as he heard it live and direct from the Largo, Maryland native at the Made in America festival in 2012. In that same year, Trademark released the autumn-themed mixtape, "Oktoberfest," which included the iTunes single "West Coast Groove" and the menacing "To Understand" with over 37,000 views on YouTube. Trademark's most recent mixtape released in 2013, "Bullets Have No Names," is the manifestation of a lyrical assault on popular beats from the past and present and its clever wordplay is sure to keep listeners playing it back over and over again.
In 2013, the success of Trademark's condensed catalog earned him the opportunity to perform all around the DC area, as well as winning competitions in both Los Angeles and New York City. After opening for Big Sean and 2 Chainz in front of 40,000 at Howard University's International YardFest, and being awarded "Lyricist of the Year" in the Urban Kings "Best of the Best" hip hop competition, the George Mason University graduate ended an eventful year by signing with KHAOS Entertainment and moving to Los Angeles, California.
Trademark's next project, tentatively untitled, will release towards the end of 2014 and his fans can expect a theme of evaluating society from a young man's perspective along with inspiration and seemingly hopeless ambition for greatness. This will be carried out by a variety of sounds ranging across multiple genres as he combines it with his lyrical prowess. Listeners can expect the first single from the project during summer 2014.
At 23 with a Bachelor's Degree and school behind him, Trademark has now embarked on a lifelong journey towards a more intimate connection with his following across the world through his music and shows no sign of letting up!
RSVP NOW to see this performance Tuesday, May 27 at LAMN Urban/R&B / Hip Hop Music Contest (21+). FREE with RSVP
Want to perform at our next LAMN Jam Music Contest? Click HERE to get more info and submit NOW.
---