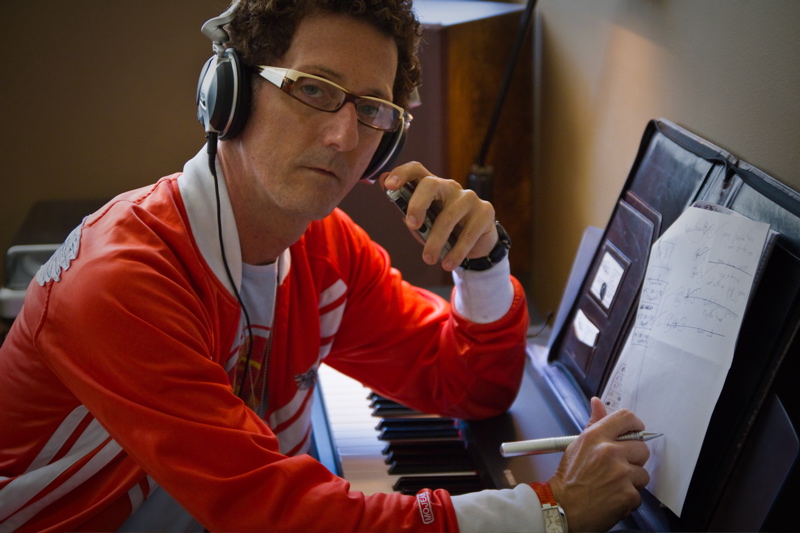 We are delighted to announce the addition of world-class producer Shele Sondheim to the LAMN Jam Talent Judge line-up! Shele brings almost 3 decades of experience in the music business to the LAMN Jam Music Contests along with his unique perspective on how to shape good talent into great talent.
ABOUT SHELE SONDHEIM, CSM WORDS AND MUSIC
CSM Words and Music is a Los Angeles-based music production and publishing company focused on the development of competitive materials and artists in pop, r&b, rock and dance. As writer / producers we are commissioned to create original works. We actively represent our materials and artists on finished masters uniquely packaged to global music industry contacts at record labels, TV & film, fashion & product branding sponsors and digital media platforms. Our work includes the discovery, development and representation of young emerging talents.
SOURCES FOR MORE INFO
Want to perform at our next LAMN Jam Music Contest? Click HERE to get more info and submit NOW.
---