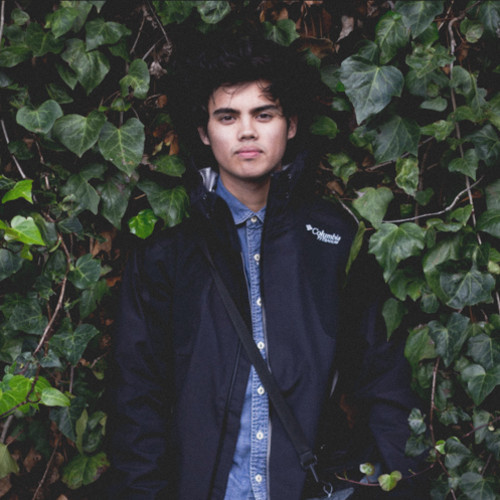 Tim Atlas is from San Jose, California, where the singer-songwriter became intrigued by the moving, romanticized songwriting of Bon Iver, as well as the colorful blues guitar playing of John Mayer. Over the last year, he has put his artistic efforts into his original songwriting. And as a result, Atlas has garnered over 2k limited soundcloud downloads, 6k subscribers on YouTube, and a loyal, eager fan base. In the summer of 2013, Tim worked with producer Jesse Barrera on his first record, where you'll hear a mixture of ethereal falsettos, heavy percussive features, and an undeniably uplifting message. 
RSVP NOW to see this performance Tuesday, June 24th at LAMN Pop/Rock #2 (21+). FREE with RSVP
Want to perform at our next LAMN Jam Music Contest? Click HERE to get more info and submit NOW.
---