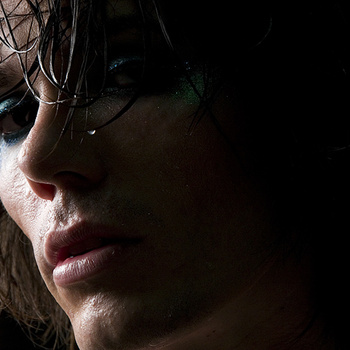 The Singularity have started playing in Los Angeles and are looking for new shows. 
Blog and radio attention has been universally rapturous and uses lots of superlatives like: 
"Genius, Massive, Perfection, Brilliant, Great, Outstanding, Exquisite, Remarkable, Pure Beauty, Excellent, Impressive, Inspiring" and seem to feature the words "I Love" a lot
The music is very diverse and informed by a great many influences from blistering RAWK guitar to gentle quasi-classical piano interludes through a smattering of electronica. As one journalist said: "Synth and drum machine feeling just as cozy on the recording as his guitar work" and another: "He has a clear view of how..every instrument can help realize his vision"
He has DJed worldwide in clubs from Barcelona to Berlin, through New York to Los Angeles 
He has also found time to record over 300 original songs.
RSVP NOW to see this performance Tuesday, June 24th at LAMN Pop/Rock #2 (21+). FREE with RSVP
Want to perform at our next LAMN Jam Music Contest? Click HERE to get more info and submit NOW.
---