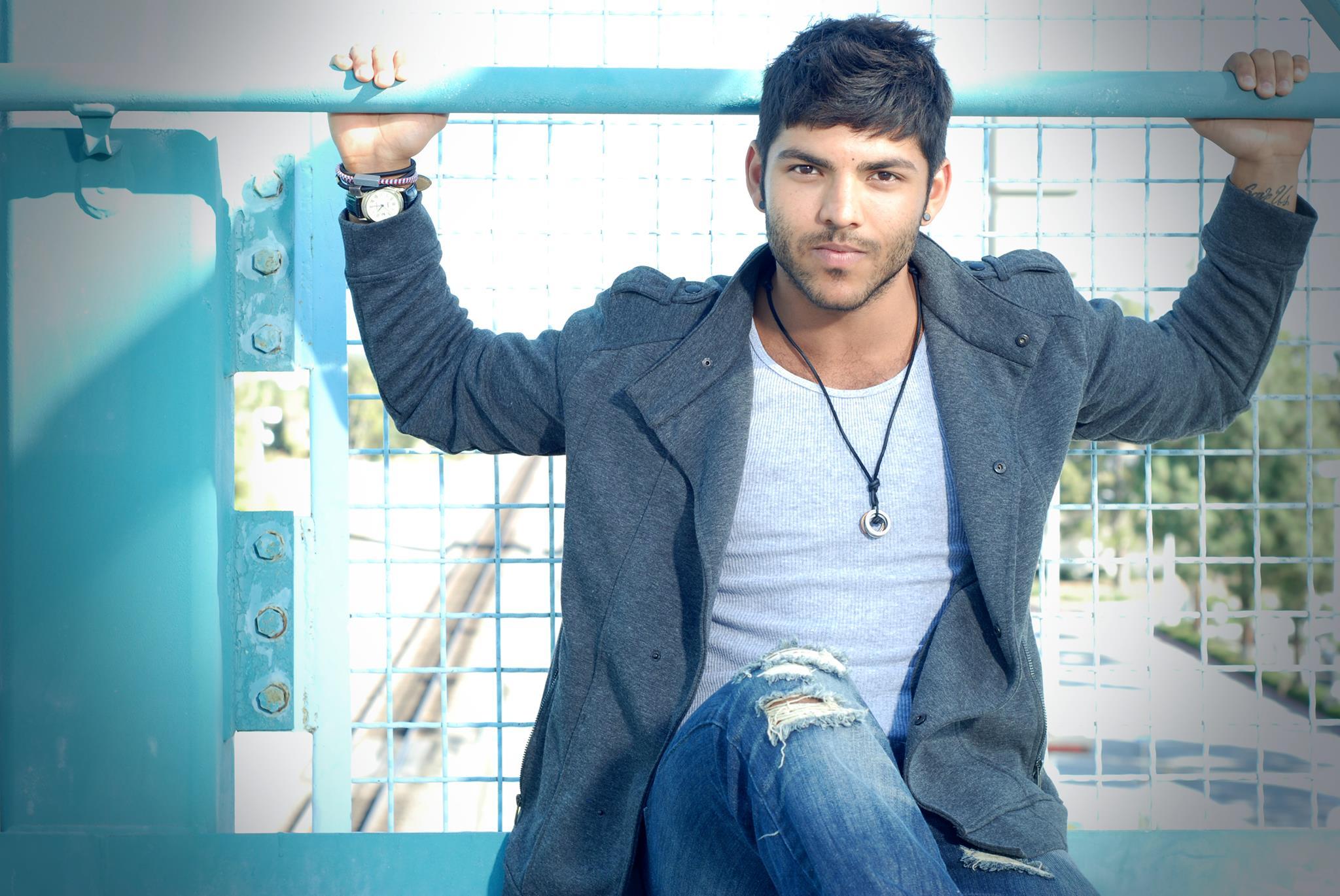 An independent singer/songwriter, artist and activist from Los Angeles, CA.
Matthew was singing at the early age of six, and began writing his own material at 13 years old. Singing in the church and playing in bands in his early teens, he knew that music was his passion. Matthew John wrote for years before working with Thomas Barsoe at OC Hit Factory (Orange County,Ca) and it was there he would begin his professional career. Matthew has opened for acts such as Cody Longo, Andy Grammer and has attended mentor sessions with Phillip Ingrim (Switch, MOTOWN). Two years into working and writing in the studio with Thomas, Matthew was ready to record his first 5 track EP entitled "Here & Now" produced by Thomas Barsoe & Phillip Halloun (OC Hit Factory/Island Creations Copenhagen, DK). Matthew also took the 2nd place award for the 20th anniversary of the OC Hit Factory songwriting camp for his original song "Fairytale" which was fully produced by Thomas Barsoe, Philip Halloun and Published with Ugly Duckling Publishing with Lars Halvor Jensen (Deekay).
RSVP NOW to see this Tuesday's performance with the other live artists,  June 24th at LAMN Pop/Rock #2 (21+). FREE with RSVP Want to perform or submit a video for our next LAMN Jam Music Contest? Click HERE to get more info and submit NOW.
---