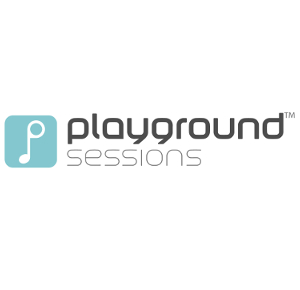 We are delighted to add Playground Sessions to the LAMN Jam Music Contest growing grand prize package. Playground Sessions is a new software application developed with Quincy Jones that teaches piano and music theory using popular songs, gaming elements and social connectivity. Grand prize winners of the LAMN Jam Music Contests will receive a lifetime subscription to Playground Sessions , including access to over 30 interactive music theory lessons, five free song lessons, all new practice materials and software updates. A $500 value per winner.
Sources For More Info
RSVP NOW to see this Tuesday's performance  with live artists,  June 24th at LAMN Pop/Rock #2 (21+). FREE with RSVP Want to perform or submit a video for our next LAMN Jam Music Contest? Click HERE to get more info and submit NOW.
---