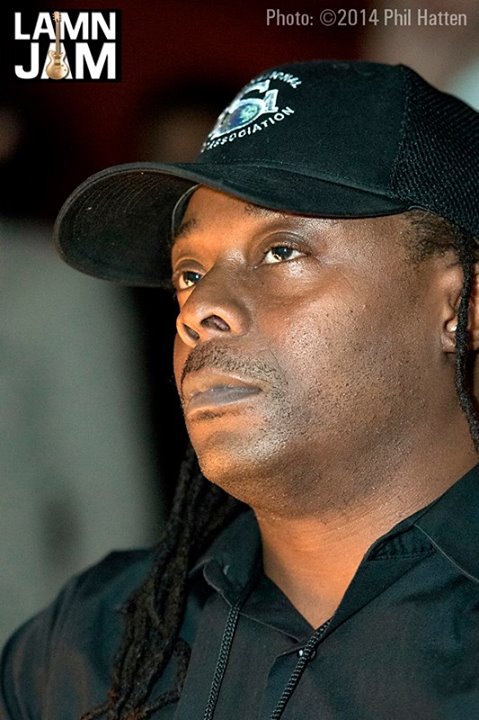 Shakim Williams is a multi-platinum producer and songwriter (Akon) with over a decade of experience in the music business. Classically trained in four languages, his sound has been heard and purchased by millions, most recently on Universal recording artist Akon's album Trouble (with 4.5M sold). His songs have been featured and placed in major motion pictures and he has worked with almost every major label group including Warner Music Group, Sony, Universal as well as D.A.R.P .(Dallas Austin Recording Projects) and others. Under his publishing company Project DNA Music he has assembled a talent team with chart-topping credits including Tony Love (Gwen Stefani, Indie Arie, Akon, T.I., Pink) and others.
Read more about Shakim here: http://www.shakim.com
Want to perform at our next LAMN Jam Music Contest? Click HERE to get more info and submit NOW.
---