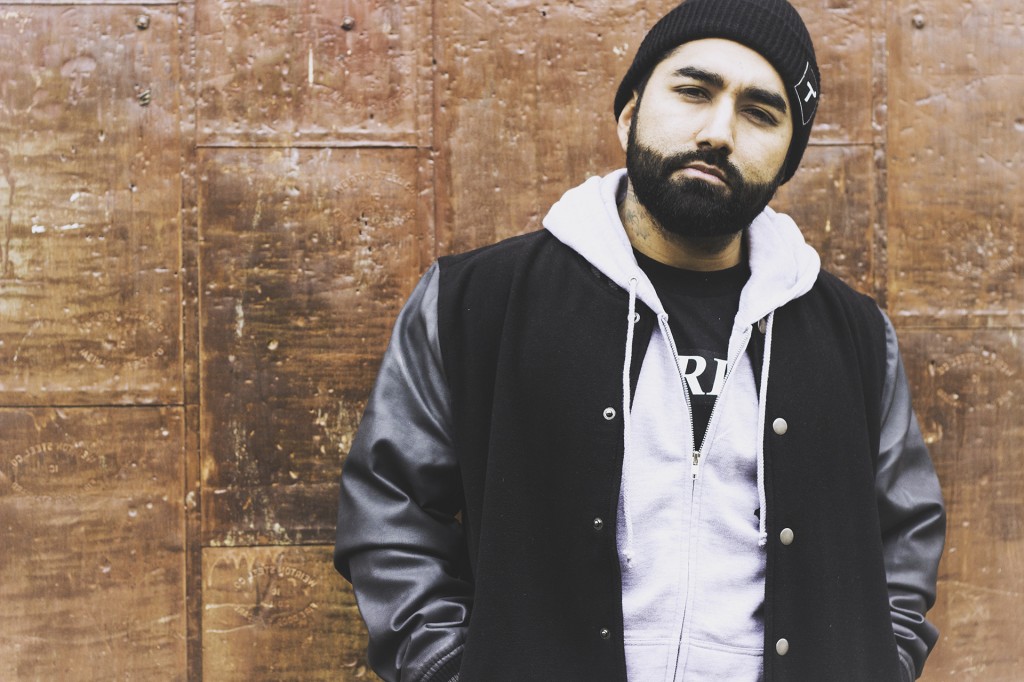 Making your mark, that's what most young ambitious people set out to do. Rising through the ranks to become one of LA's most talented and recognized artists is no easy task, and PAWZ ONE has done just that. With witty flows, potent lyrics, and vicious rhyme schemes, Pawz has earned the respect of his peers, as well as hip hop veterans and built a reputation as someone who shines in today's competitive Hip-Hop environment. It is his commitment, passion, and dedication to his craft that drives his success.
Having worked with seasoned producers and artists such as RAS KASS, RAPPER BIG POOH, TERMANOLOGY, MASTA ACE, AGALLAH, DJ RHETTMATIC, and more he's developed a deeper understanding of crafting songs and a better ear for production.
Using a magnetic stage presence cultivated through hundreds of live performances he's been able to tour on his own and build a growing fan base across the country. Pawz has performed at such events and festivals as SXSW, VANS WARPED TOUR, A3C, SPEAK YOUR MIND MUSIC FEST and more.
Featured in various college newspapers, magazines and Websites throughout the world he is quickly becoming an artist to watch for hip hop fans new and old.
Remaining humble and hungry is always first in his priorities, participating in charity events and fund raisers he remains close to the community. Hoping to leave behind footprints for those pursuing their own dreams. He continues to make his mark without any signs of slowing.
RSVP NOW to see this performance Tuesday, July 29 at LAMN Urban/R&B / Hip Hop Music Contest (21+). FREE with RSVP
---