We are excited to have A&R exec / personal artist manager Antony Bland  return to judge LAMN Jam talent this year. In 2011, he signed winning LAMN Jam Pop Artist The Mowglis on the spot, and the rest is history.
The Mowglis went on to secure a major label deal and agent, have been touring the country, made placements in major motion pictures and now get airplay in Top 40 markets nationwide. Who's next?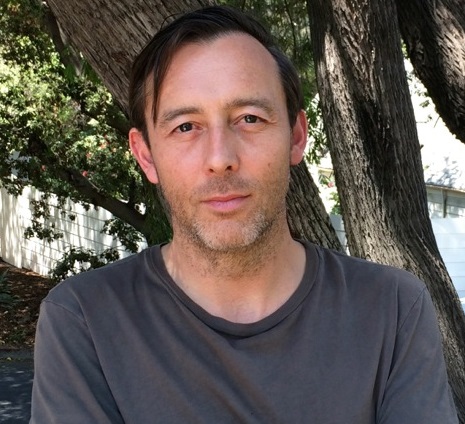 About Antony Bland
Antony spent a decade at Chrysalis Music, primarily running the International Department and working with artists such as Portishead, Spiritualized and Outkast as well as developing songwriters from around the world. He tried (and miserably failed) to sign Jewel, Macy Gray and Ani Di Franco. He did not try to sign Blink 182 because he "didn't get it" and that has haunted him ever since. From there he joined Rick Rubin's American Recordings where he tried (again failing miserably) to sign artists ranging from The Killers and Imagine Dragons to Avenged Sevenfold and Drowning Pool. He did help make a Gramm- nominated world music record for Nusrat Fateh Ali Khan. And by help, I mean "tried to learn Urdu in order to assemble the packaging without offending some very serious Pakistani qawwali singers." Antony co-founded CandyShop Management in 2010. Artists managed include Republic / PhotoFinish group The Mowgli's, Black Magnetic, recording artists The Rocketboys, Brooklyn independent troubadour Kevin Devine and Atlanta's greatest new rock band Baby Baby.
Sources For More Info
LAMN Jam Semi-Final and Finale are FREE to SEE with RSVP, click here to RSVP now!
---