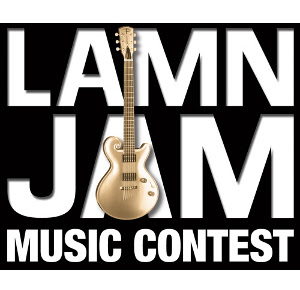 By Dustin Glass
Succeeding as an artist or musician in today's ever-evolving music industry is no easy task. It can be extremely difficult for artists to connect with those who can take their careers to the next level and let's face it, we all want to play with the big boys. Tess Taylor and the National Association for Record Industry Professionals (NARIP.com) have bridged this gap. Since 2006, the LAMN Jam Music Contest has provided artists with an opportunity to compete in front of industry titans and seize the chance – and attention – everyone is after.
It's not even the final round and 2014 LAMN Jam participants have already been approached with more than ten deals (including licensing and publishing) and other exciting opportunities. SaulPaul, an urban artist and LAMN Jam finalist, was offered a music licensing deal and radio coverage, and was recruited by one talent judge who is a music producer. Young Beautiful In A Hurry, a group in the Pop Rock category, collaborated with a competitor, Zach Jones, to create a tune that was placed on SyFy Networks hit show "Defiance." Jones himself also received a licensing deal even before the preliminary round ended. One participant commented that these successes are a result of NARIP's emphasis on "community."
Artist competitors agree that the LAMN Jam Music Contest offers helpful feedback from top industry leaders. "The judges provided great feedback and by showcasing for them, certain individual judges offered me various opportunities," said SaulPaul. Those involved remarked on the diversity of the panel. "I like that they represented different facets of the industry," said artist manager, Barbara Leung, who represents Young Beautiful In A Hurry, "from publishing, to management, [to writing]."
Taylor, President of NARIP and LAMN Jam Founder, created this event to bring artists and industry executives together to generate real professional opportunities (most talent judges are NARIP members, from the upper reaches of the industry). Judging by the above testimony, the Jam is doing just that. No matter which artists take the titles of Pop Rock and Urban LAMN Jam winners and the artist development prize package (valued at almost $50K in services and gear) this week, it's clear that ALL involved have benefited greatly.
RSVP now at LAMN.com and attend the finals for FREE. This takes place THIS WEEK at Skinny's Lounge in NoHo tomorrow. Tue Sep 30 (Pop / Rock) and Wed Oct 1 (Urban), starting at 8 P.M. #LAMNJam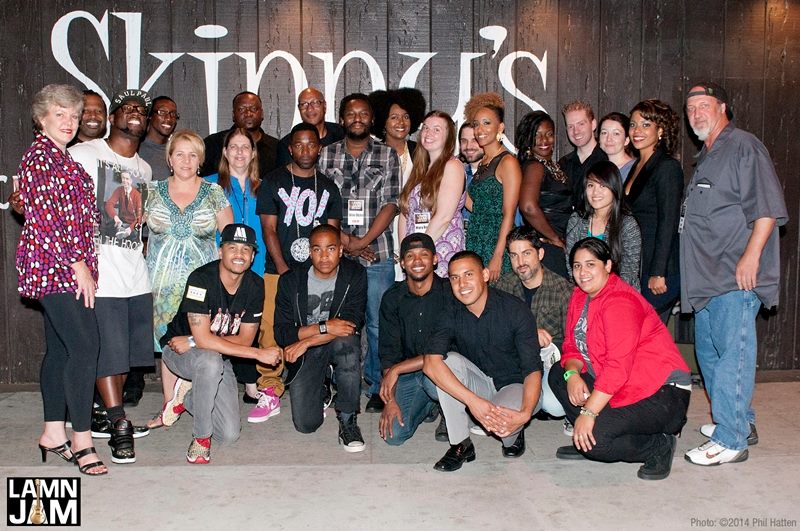 Sources For More Info
Los Angeles Music Network
National Association of Record Industry Professionals
SaulPaul
Young Beautiful In A Hurry
Zach Jones
The Singularity
Sad Robot
MEDIC
Hewan
SaulPaul
Lydia Rene
International Maverick
About The Author
Dustin Glass was born and bred in the heart of So Cal. He is a writer and publicist, who specializes in getting the word out about new talent! When he's not doing blog outreach or developing social media profiles, you can usually find him pumping iron at the local gym. He's even been known to jot down a poem or two.
---