LAMN Jam Champs Hit Big Time
"We will continue to discover great songs as well as great artists, like Aloe Blacc and Tim Fagan, winners of LAMN Jams 2007 and 2006, respectively" says LAMN Jam founder Tess Taylor, President of both the Los Angeles Music Network (LAMN) and the National Association of Record Industry Professionals (NARIP).
Selected to perform at the 2011 LAMN Jam Music Contest, The Mowglis won first prize, were immediately signed to a management deal by one of the LAMN Jam talent judges (Antony Bland), then signed with Universal / Photo Finish Records. They have been featured on prime-time network TV (Letterman, Leno, Kimmel) and are now getting radio airplay in primary market stations and selling out shows across the US. They have also placed music in several major films as well as the trailer for the new Adam Sandler and Drew Barrymore film Blended
The Mowglis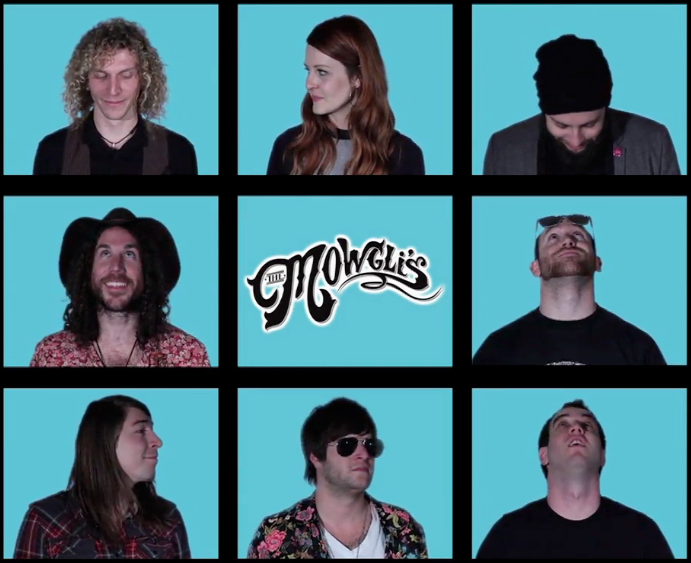 2011 winners The Mowglis were immediately signed to a management deal
after winning (by one of the LAMN Jam talent judges), then signed a deal
with Photo Finish / Universal, signed with an agent, have secured synchs
in several major films, just completed a major US tour and have been
featured on all the major prime time TV shows (Jimmy Kimmel, Jay Leno,
Letterman and others). Learn more about The Mowglis at TheMowglis.net
Major Myjah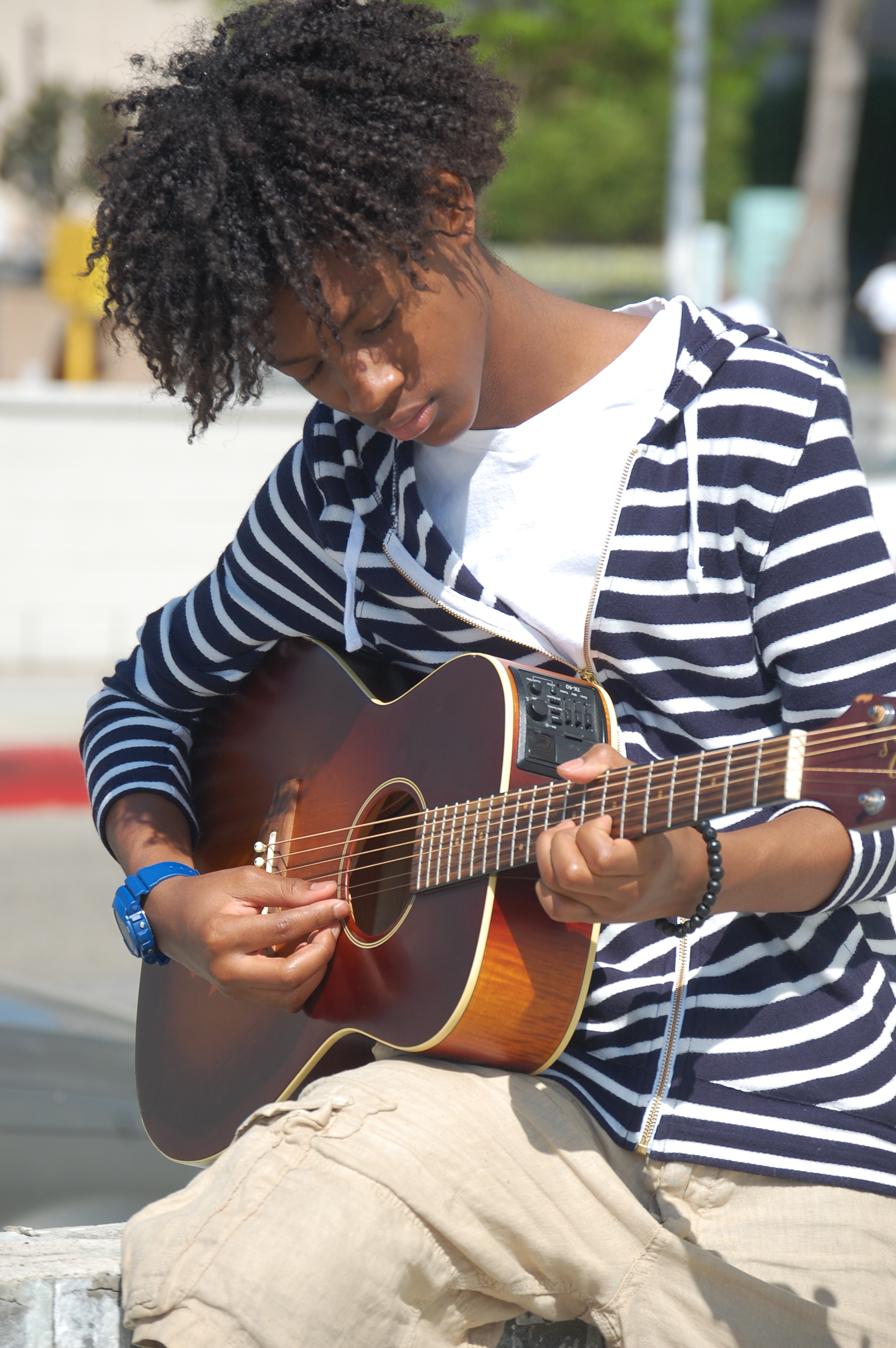 2011 runner-up Major Myjah was immediately signed to management deal with a LAMN judge, then signed to
Warner Bros. Records. Follow Major here for more updates! @MajorMyjah.
Jackie Boyz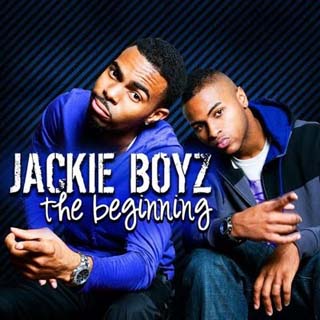 Jackie Boyz placed in 2008 LAMN Jam and went on to become Grammy award
winning songwriters. Check out JackieBoyz.com for their music, videos, news and more!
Victor Wooten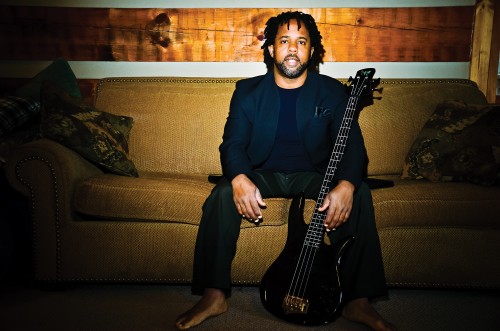 5-time Grammy Award winner Victor Wooten performed a series of
concerts for our Library LAMN Jams. Learn more about Victor at VictorWooten.com.
Aloe Blacc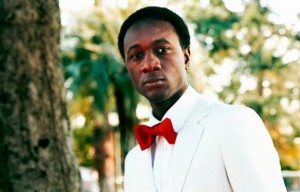 Aloe Blacc won the 2007 LAMN Jam by a landslide, helping to more than quadruple (!!) youth attendance at the Los Angeles Public Library which hosted this summer series. You've probably heard his hit "I Need A Dollar" (along with much of the rest of the world) which broke the Top Ten in Europe. A So. Cal native he began his recording career as an MC in high school, when he joined up with hip-hop producer Exile to form the mainstay indie rap group, Emanon. A few years later, Aloe "stowed away" on a Lootpack European tour and became fast friends with Oh No – a relationship which led to many fruitful collaborations as a solo artist. These days, Aloe Blacc has evolved into a Renaissance man. Recordings like his Latin cover of John Legend's "Ordinary People" prove that – not only can this multi-instrumentalist produce, rap and sing – but he can flip it in Spanish, too. With influences ranging from the acoustic guitar stylings of folk artist Cat Stevens, to the soul-stirring sounds of Negro Spirituals, Aloe prides himself on his musical roots. His sound often forays into the digital R&B realm, but always grooves with a tinge of Latin and the pulse of hip-hop. Learn more at AloeBlacc.com
Tim Fagan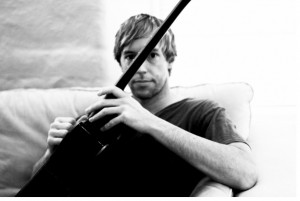 After winning the 2006 LAMN Jam, champion Tim Fagan was invited to tour with the Goo Goo Dolls and won the John Mayer Songwriting Contest, co-writing with the multi-platinum songwriter and recording artist, resulting in the soulful ballad "Deeper." Then Fagan was invited to tour with Billboard Top 20 artist Colbie Caillat. In between the long flights and pre-show warm ups backstage, he wrote several songs with Caillat, including the Jason Mraz duet "Lucky," a 2010 Grammy Winner. Click here to listen to Tim Fagon's Music!
---