Along with joining the 2014 LAMN Jam talent judge line-up, Molly Bohas is also offering a first-look publishing deal to winners!
About Molly Bohas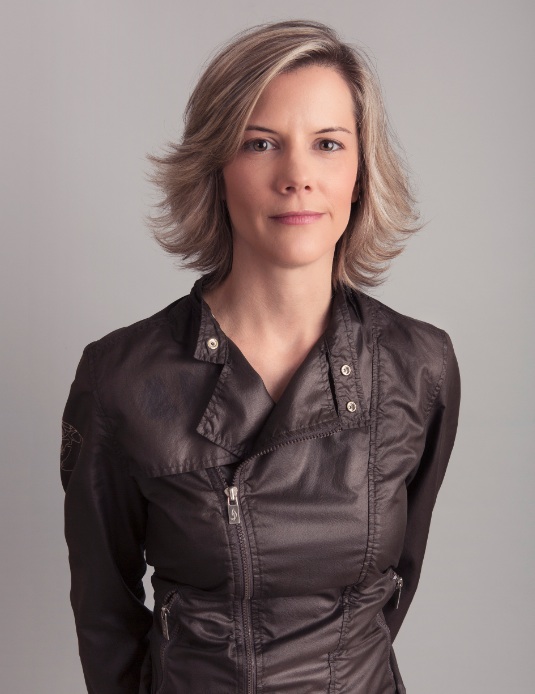 As a Senior Director of Creative Services for North Star Media, I focus on signing artists, songwriters and composers, plugging songs and placing our diverse catalog into television shows, commercials, feature films, trailers, games, etc. Before working at NSM, I worked the other way around the creative process putting visuals to music for over a decade as a director's representative for music videos. I was one of the six original members of Anonymous Content and was fortunate to work with some of the pioneers and award-winning directors: David Fincher, Mark Romanek, Gore Verbinski, Wong Kar War, Garth Jennings, David Kellogg, Andrew Douglas, Malcolm Venville, Jake Nava, Alan Ferguson, Joaquin Phoenix, Phil Griffin and Chris Hopewell to name a few. I worked on music videos for artists such as: Johnny Cash (Hurt), Jay-Z (99 Problems), NIN (Only), No Doubt (Hella Good), Beyonce (Single Ladies), Katy Perry (Hot N Cold), DJ Shadow (Six Days), Audioslave (Cochise), Prince, Pink, Alicia Keys, Jack White, Shakira, Linkin Park, Beck, LeAnn Rimes and Bon Jovi, Chemical Brothers, Fall Out Boy, Red Hot Chili Peppers, John Legend and Billy Corgan. I also associate produced six short films for al Gore¹s LIVE EARTH environmental awareness campaign, including those by Chad Lowe, Joaquin Phoenix and Malcolm Venville.
NSM represents the Aceyalone catalog (his Leanin On Slick album was named one of the best Hip Hop albums of 2013) which features artists like Cee-lo and Daniel Merriweather. They also represent artists: Hobosexual, The Lower 48, Eliza Rickman, Esquille, Kids & Chemicals, Roses & Revolutions, Flora Cash and famed Yellow Dog Records and Basin Street Records-including the Grammy winning Rebirth Brass Band (who opened for The Red Hot Chili Peppers last tour)-and award winning songwriters like Mark Jordan, Bruce Hornsby, David Barrett and Emmy nominated composer Niels By Nielson to name a few.
Submit here NOW to perform at a 2014 LAMN Jam Music Contest.
---