About Jan Linder-Koda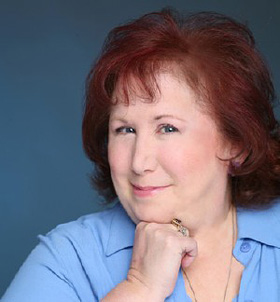 Jan Linder-Koda of Angel Diva Music develops and brand acts, from songs to business. She is an award-winning singer / songwriter / actor / performance coach whose understanding of emotional truth and ability to convey this to her artist clients leads to profound breakthroughs. She is also the author of the best selling guide, workbook and companion DVD, "Once More With Feeling."  Her roster of 20 Grammy winners including Grammy Winner Tim Fagan, Lou Rawls, Tiffany Alvord and Katy Burgess. She specializes in artist development. Her studio is designed to lift artist abilities to rock star level and her songs have been heard in many films, TV and online communities. 
Submit here NOW to perform at a 2014 LAMN Jam Music Contest.
---